Nexus Business Associates
Our Company Services Include: Valuation of Business, Preparation of Sales Packages, Marketing the Business, Screening Potential Buyers, Negotiating the Sales Contract, Closing the Sale, & Financing of the Business Acquisition
Learn More
Nexus Business Associates can help you buy or sell a business in the greater Philadelphia area.
Need help planning your exit?  Need to improve some things in your company before a sale?  We're here to help!
We provide professional valuation services for your company, whether to sell or purchase.
We Specialize
The buying and selling of local businesses, typically with revenues under $10M, closely held, often family businesses.  We have experience in a wide range of industries; restaurants, home services, retail store, software, internet, wholesale/distribution, manufacturing, and professional services to name a few.
Sign-up for our periodic eNews messages related to the buying / selling of businesses in the Philadelphia PA. area and a 200 mile radius. 
Some Suggested Reading Related to Business Buying & Selling: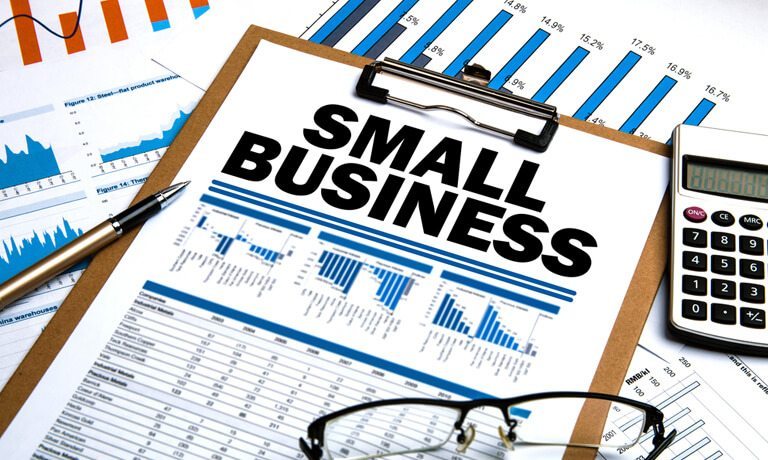 The United States is known for its opportunities, especially for entrepreneurs. Individuals from all over dream of striking it big in Silicon Valley or another major startup hub. In fact, according to CNBC's US World & News Report, recent small business statistics...
We look forward to your contact!
1250 Bethleham Pike, #S, Hatfield, PA 19440