Nexus Business Associates
Our Company Services Include: Valuation of Business, Preparation of Sales Packages, Marketing the Business, Screening Potential Buyers, Negotiating the Sales Contract, Closing the Sale, & Financing of the Business Acquisition
Learn More
Nexus Business Associates can help you buy or sell a business in the greater Philadelphia area.
Need help planning your exit?  Need to improve some things in your company before a sale?  We're here to help!
We provide professional valuation services for your company, whether to sell or purchase.
We Specialize
The buying and selling of local businesses, typically with revenues under $10M, closely held, often family businesses.  We have experience in a wide range of industries; restaurants, home services, retail store, software, internet, wholesale/distribution, manufacturing, and professional services to name a few.
Sign-up for our periodic eNews messages related to the buying / selling of businesses in the Philadelphia PA. area and a 200 mile radius. 
Some Suggested Reading Related to Business Buying & Selling: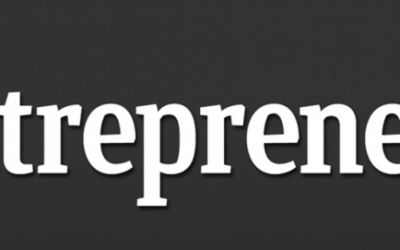 If you think you have the chops to be an entrepreneur, but would rather not start with a new idea -- or just plain don't have a new idea worth starting -- you may be a great candidate to buy an existing business instead. While buying an existing business typically...
We look forward to your contact!
1250 Bethleham Pike, #S, Hatfield, PA 19440